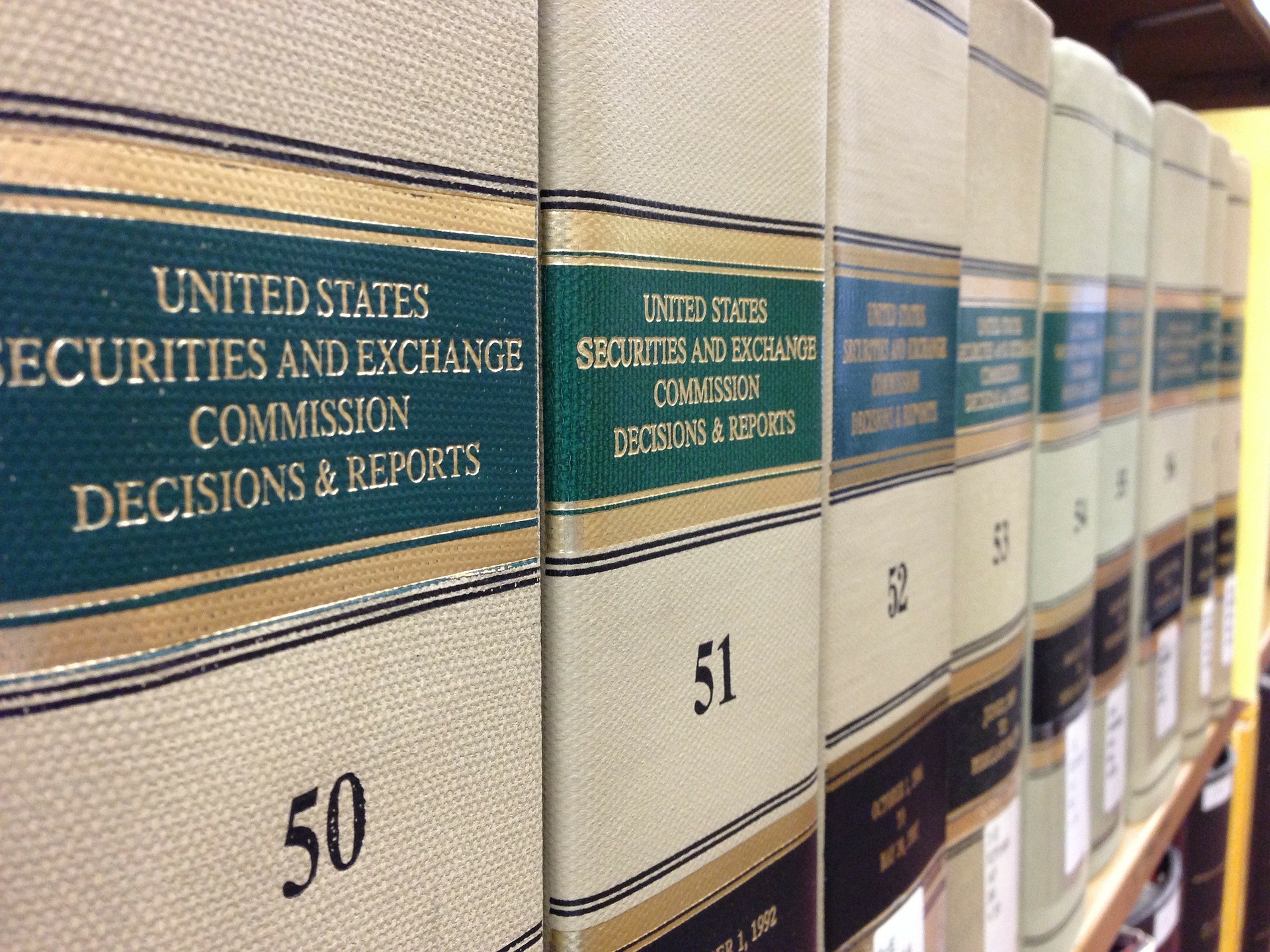 Material Contracts Database
Exhibit 10s by Type. Item 601(b)(10) material contracts: Purchase Agreements, Supply Agreements, Franchise Agreements, License Agreements, Employment Agreements, Non-Compete Agreements, Severance Agreements, Credit Agreements, Lease Agreements, Settlement Agreements, Registration Rights Agreements, Indemnification Agreements, Joint Venture Agreements, Loan Agreements, Stock Option & Stock Purchase Agreements, Termination Agreements.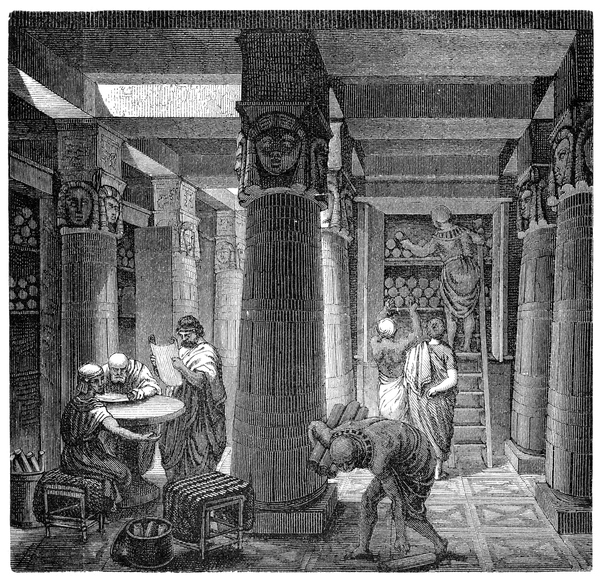 HOW MODERN SCHOLARS RESEARCH EXHIBITS
LEXamples is like discovering the Great Library of Alexandria was safely buried in Securities & Exchange Commission (SEC) filings all this time for investors, financial analysts and the legal community.
Exhibits are a treasured library of the Western world's greatest corporate legal works and a critical component of any M&A due diligence or substantial investment decision process. Yet, they have been buried in SEC filings for millennia.
Required to be included with certain 1933 Securities Act & 1934 Exchange Act filings, Exhibits have always been a vital resource for c-suite advisors and market data providers.